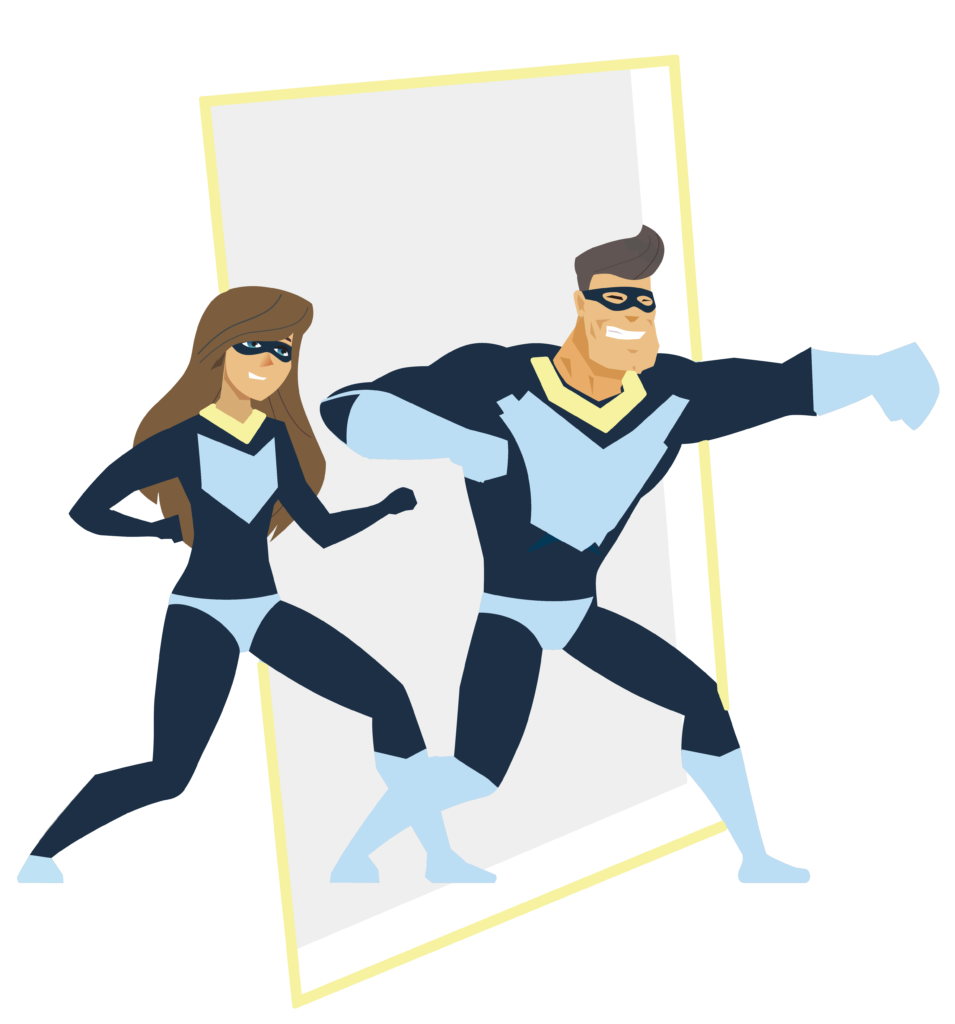 Non-Profit Behavioral Health Centers, like Bright Harbor Healthcare, work tirelessly to help all in need, many who find themselves struggling with severe mental illness, addiction issues and economic hardships. Working at a behavioral health non-profit can be some of the most challenging and rewarding work. The COVID-19 Pandemic brought new challenges to the non-profit world, and the team at Bright Harbor Healthcare rose to this challenge to continue to deliver exceptional care with the utmost compassion. To recognize and honor these healthcare heroes, Bright Harbor Healthcare's CEO James M. Cooney started the Health Care Hero Award. Our staff nominate each other for going above and beyond in their work and living the Bright Harbor Healthcare Mission and Vision.
Donate Today, Be a Hero Tomorrow
Without the support of our community, Bright Harbor Healthcare would not be able to offer its comprehensive services or recognize the inspiring leaders within. Assist in our non-profits mission by making a donation today.
Stephanie Oliver is our Healthcare Hero for 10/22/21! Stephanie was nominated for the award by her colleague Arielle. Stephanie has worked at Bright Harbor Healthcare …
Kristen Sherbo was selected as our Health Care Hero on October 29, 2021. Kristen was nominated for the award by her supervisor in the Access …
This week's Healthcare Hero has been awarded to Cheryl Daidone of PACT 1 team!  Cheryl started with Bright Harbor Healthcare at the CREST program in …
Leigh R. is our Health Care Hero for September 17, 2021.  Leigh was nominated by her supervisor Kathy as well as colleague Anjelica (week one …