Created by Howard Glasser in the early 1990s, the Nurtured Heart Approach (NHA) is a widely-applied method that has changed the lives of caregivers, teachers, mental health professionals, and the "kiddos" they are caring for.
This relationship-based approach was originally developed when working with behaviorally, emotionally, socially, or academically challenged. Keep reading to learn more about the revolutionary techniques of this approach used to grow positive adult-child relationships.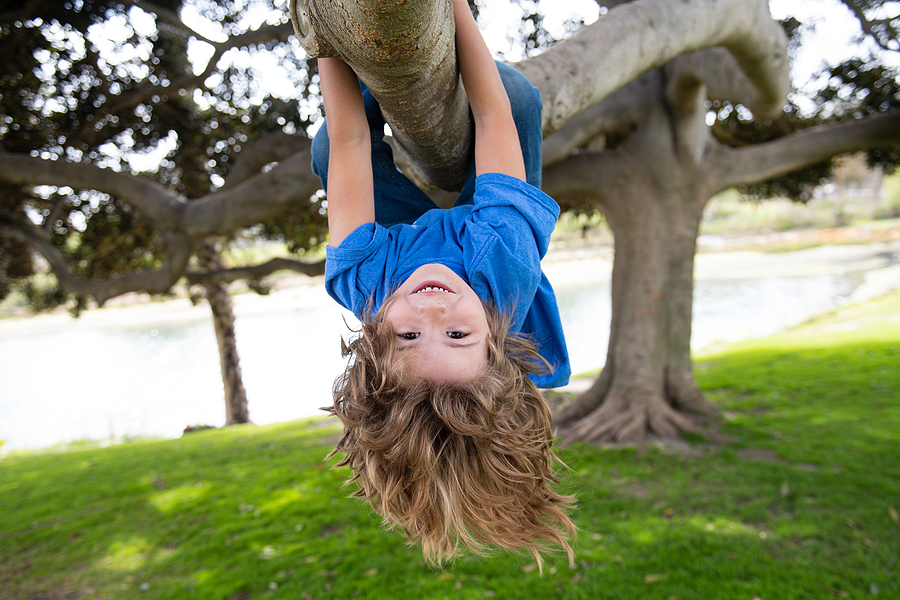 Upside-Down Energy
As caregivers, we are our children's most exciting toy! We are the ultimate entertainment center with the greatest features, available nearly 24/7. However, what energizes children more?
Research from the Nurtured Heart Approach suggests that children learn they get better connections from us when things are going wrong. In fact, adults are often the most "tuned in" and give the most energy to their children when reacting to negative behaviors. Caregivers' responses when things are going right often seem boring to intense kids compared to when things are going wrong.
For example, let's say a parent starts juggling to entertain their child. The child may not be enthusiastic. However, if the parent drops one of the balls on their head, the child may become much more entertained and erupt into laughter.
With that said, they realize this "toy" (us as parents) is much more interesting when things are going wrong. Our responses to the positive pale in comparison to those to the "negative" or unexpected. We inadvertently show children that they get more of us in relation to negativity, thus creating "upside-down energy."
The 3 Stands of Nurtured Heart Approach
The Nurtured Heart Approach provides strategies to help children use their "upside-down energy" for greatness. In other words, we can redirect the "upside-down" energy and use it to increase desired behaviors. This approach uses 3 stands.
CRUCIAL STAND #1: Absolute "No"
This stand means to refuse to be drawn into accidentally energizing and rewarding negativity in children.
Goal
To neutralize negative behavior through immediate, concrete, and uncharged responses.
Practice
Not giving energy to negativity
Not rewarding negative behaviors
Neutralizing our responses to negative behaviors
Take the Nurtured Heart Approach
Make the response to acting out and rule-breaking predictably boring.
Tips
We are the prize! We get to choose the quality and quantity of the energies we radiate.
There's a difference between ignoring versus refusing to energize.
Ignoring invites kids to "up the ante" vs refusing to energize is a very active experience of pausing the energy flow and eagerly waiting for the first moment to turn it back on again.
Mantra
CRUCIAL STAND #2: Absolute "Yes"
This stand means to completely energize and nurture success.
Goal
To identify, describe, and express appreciation for steps a child takes in demonstrating their positive choices.
Practice
Recognizing and nurturing each success, no matter how small
Creating successes where they wouldn't otherwise exist
Take the Nurtured Heart Approach
Catch kids being good.
Choose strong and specific words to really showcase your child's greatness.
Tips
Meet kiddos where they're at.
Lower the bar of expectation.
Mantra
"The grass is greener, where you water it"
CRUCIAL STAND #3: Absolutely Clear
This stand means to set clear limits and provide measured, un-energized consequences.
Goal
To maintain total clarity about rules that demonstrate fair and consistent boundaries.
Practice
Use language such as "here are the rules and here's what happens when you choose to break a rule"
Allow the child to reset and be welcomed back with forgiveness.
Take the Nurtured Heart Approach
Provide a true consequence when a rule is broken.
Be absolutely clear with expectations.
Tips
Don't give warnings.
Immediate, quick consequences for every broken rule
Rules that start with "no" are clearer to intense youth.
Mantra
"Energy Grows Where Energy Flows"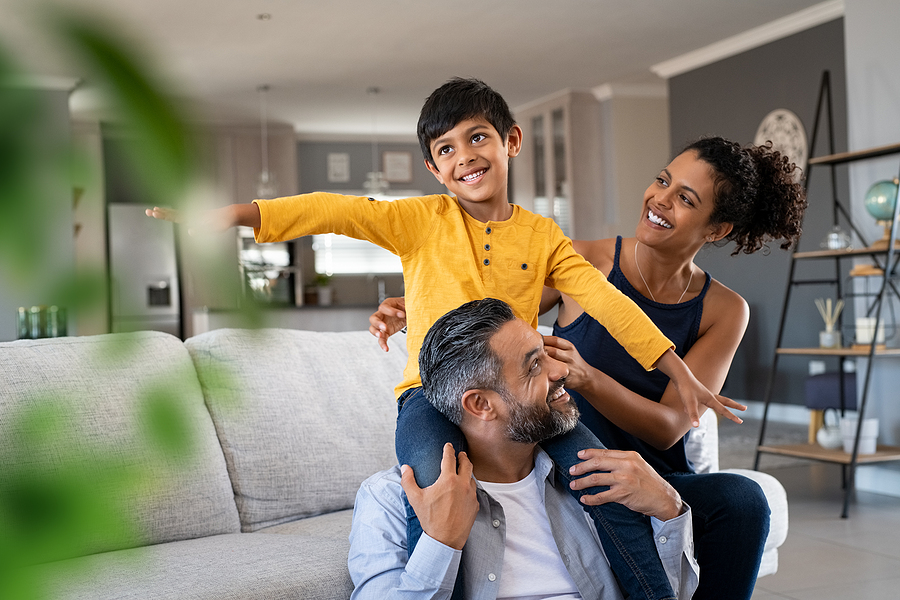 Ready to Apply the Nurtured Heart Approach?
For insight on how to apply this revolutionary child-rearing method, reach out to Bright Harbor Healthcare. Join our mental health professionals in changing the lives of behaviorally, emotionally, socially, and academically challenged children.
We offer a wide range of services tailored to nurturing the relationship between parents and children. Our C.A.P.E.S. team (child and parent enrichment services) delivers compassionate and supportive outpatient programs for children and families to address personal conflict and better face life's challenges.
Contact Bright Harbor Healthcare to take your first steps towards a healthier child-parent relationship.