The OceanCares Foundation is getting ready for our 4th Annual Mental Health & Wellness Fair on Saturday, May 21st at Traders Cove Marina, Brick NJ and we invite you to Celebrate Mental Health Awareness Month with us as a community to explore all of the pieces of the puzzle:
                                                 MENTAL, PHYSICAL AND SPIRITUAL FOR WHOLISTIC HEALTH
MAY IS MENTAL HEALTH AWARENESS MONTH:
"Mental Health Awareness Month was started in the United States in 1949 by the Mental Health America organization (then known as the National Association for Mental Health)."
Each year, millions of Americans face the reality of living with a mental health condition, as 1 in 4 U.S. adults will experience a mental health condition in their lifetime. However, everyone is affected or impacted by mental illness through friends and family.
                                                 EACH MIND MATTERS…JOIN THE STIGMA FREE MOVEMENT
EVENT DETAILS:
Date: Saturday, May 21, 2022 RAIN or SHINE
Registration: Registration Required For Scenic MarinaWalk ONLY – Registration $10 all registrants get a free T-Shirt at the walk (Registration Button Below) 
The Mental Health and Wellness Fair is
FREE
and
OPEN TO THE PUBLIC!
Location: Traders Cove Marina Mantoloking Road, Brick, NJ
Sponsorship Opportunities Available:
Contact Lisa Mulhearn: lmulhearn@brightharbor.org or call 732-269-4849 x612
THANK YOU to our Sponsors!

Connect for a Cause  $1,000+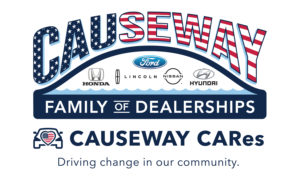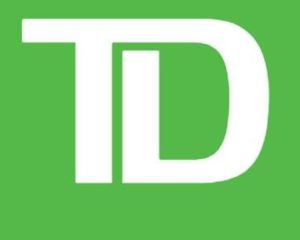 Crest of Care $500+