If you've tried therapy and medications but nothing seems to alleviate your depression, then you may want to consider transcranial magnetic stimulation (TMS). Perhaps you've heard of TMS before but never thought it could be right for you. Maybe you've avoided looking into it since it sounds a little scary. We promise, there's nothing to be afraid of. TMS is FDA-approved, non-invasive, and non-pharmaceutical. Countless patients at Bright Harbor Healthcare have found success with TMS; you can join them. Let's learn more about what TMS is all about and then hear some of our patients' TMS success stories.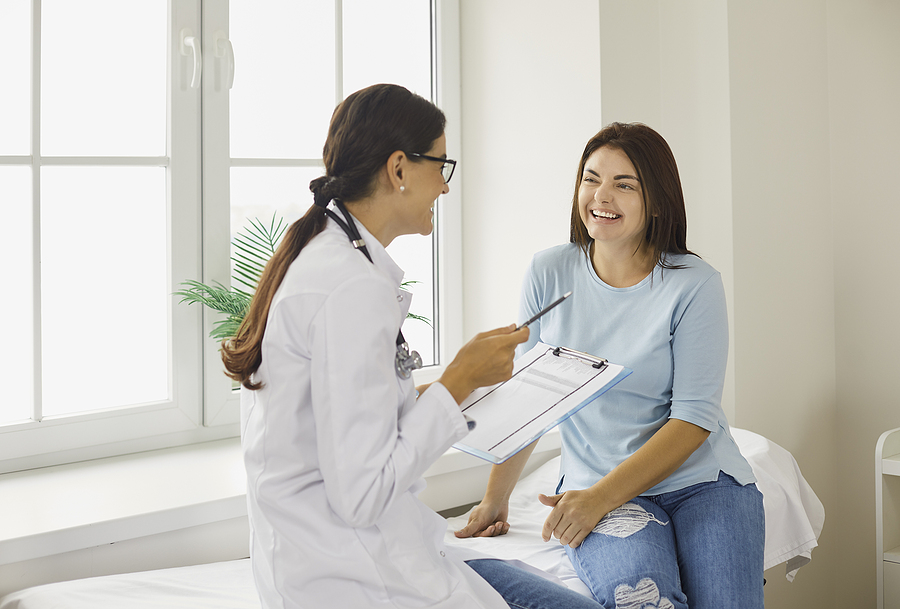 What is TMS?
Transcranial magnetic stimulation is a noninvasive form of brain stimulation that uses powerful magnetic fields to affect central nervous system activity. Unlike ECT (electro-convulsive therapy), TMS doesn't require anesthesia and it's generally well tolerated as compared to the side effects often seen with ECT and medications. With that said, the most common side effect of TMS is minor headaches during or after treatment.
TMS may not be suitable for people who are at risk, such as those with epilepsy, traumatic brain injury, or other serious neurologic problems. Your TMS specialist will thoroughly review your major depression symptoms and take a full history of previous mental health treatment and medical conditions before getting started.
What Happens During TMS Treatment?
Before joining the many TMS success stories, you will need to receive treatment. TMS treatment is typically provided five times per week for four to six weeks. Stimulation sessions usually last about twenty-five minutes and are administered by a qualified technician or doctor. Patients often undergo thirty to thirty-six treatment sessions before achieving long-term success.
During TMS treatment, the specialist will use a brain-imaging technique called "functional near-infrared spectroscopy" in which an infrared light beam is transmitted into the brain. They target the motor cortex of your brain. Then, they determine where to position the stimulation coil and how strong it must "fire" in order for adequate stimulation. This information is translated using a series of calculations in order to locate the dorsolateral prefrontal cortex, a target with considerable clinical effectiveness and an area known to be involved in depression and sadness. After the target is located, treatment begins with repetitive magnetic pulses delivered to nerve cells Although one session may be enough to alter the brain's excitability, benefit isn't typically experienced until the third, fourth, fifth, or sixth week of therapy.
TMS Success
Around 50% to 60% of people with depression who haven't received relief from medications experience a clinically meaningful response with TMS. In fact, one-third of these individuals experience full recovery from their depression symptoms. However, it's important to remember that with most other treatments for mood disorders, there is a high recurrence rate. This means that results may be long-lasting but not totally permanent.
With that said, most patients feel considerably better for many months following treatment, or even many years. Some patients do choose to return for additional treatments, depending on their response. While results vary, it is safe to say that TMS has a significantly high success rate compared to other treatment methods for major depressive disorder.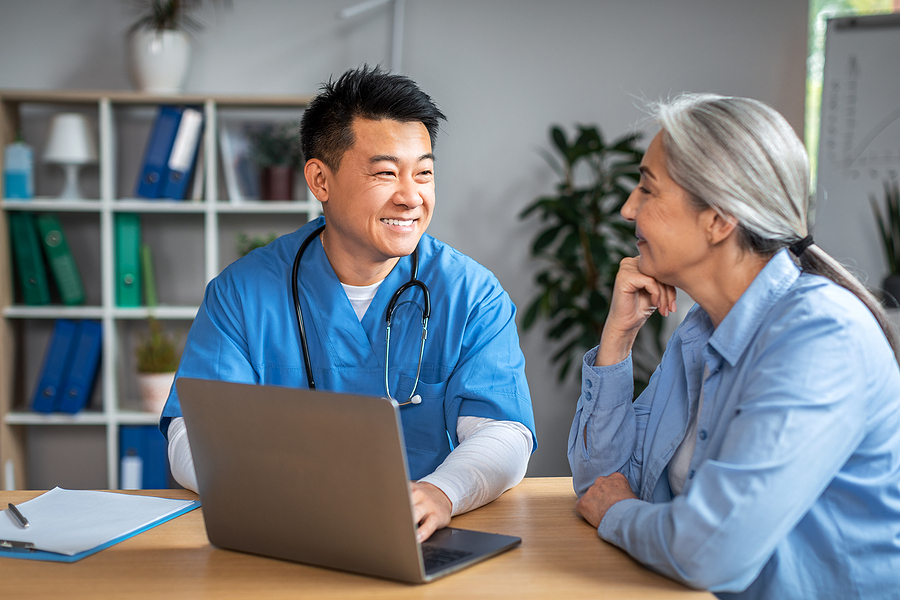 TMS Success Stories at Bright Harbor
At Bright Harbor Healthcare, many of our TMS patients have success stories of their own. After receiving treatment at our TMS center in Ocean County, NJ, they have gone on to live healthier, more fulfilling lives. Here are just a few of our many patient experiences:
"TMS worked! I can't say 'TMS gave me my life back' because the life I have now is a life I have never known. My life is full of joy, light, energy, and promise!" – Stacy
"[TMS] Improved [my] sleep, anxiety, and depressive thoughts at about week 4. [The Staff at Bright Harbor Healthcare] was very compassionate and caring." – R.W.
"Dr. Ramanujam interviewed me and conferred with my doctors prior to starting TMS. Nicole Komenda, MA, LAC showed me the treatment room and explained the procedure. She is very knowledgeable and dedicated to her work. I highly recommend her." – W.P.
If you'd like to hear more of our TMS success stories or learn more about TMS, Bright Harbor Healthcare is here for you. We offer TMS treatment at our Manahawkin location in addition to a wide variety of outpatient and substance abuse services. Start your new tomorrow with Bright Harbor Healthcare today.