Students at Bright Harbor Healthcare's Ocean Academy have designed note cards featuring their Perspective in Photography. The Bright Harbor Foundation, Supporting Bright Harbor Healthcare, is proud to showcase the creativity and talent of these young artists in these visually stunning, professionally printed note cards.
Purchasing these note cards will not only help support Bright Harbor Healthcare participants but will help to keep the art of letter writing alive! 
Our note cards stand out and make a lasting impression on your clients as well as with friends and family.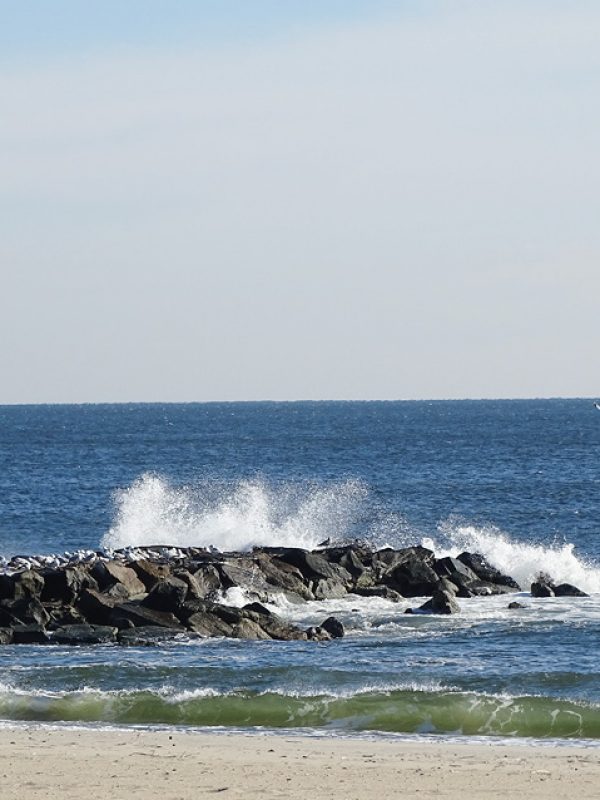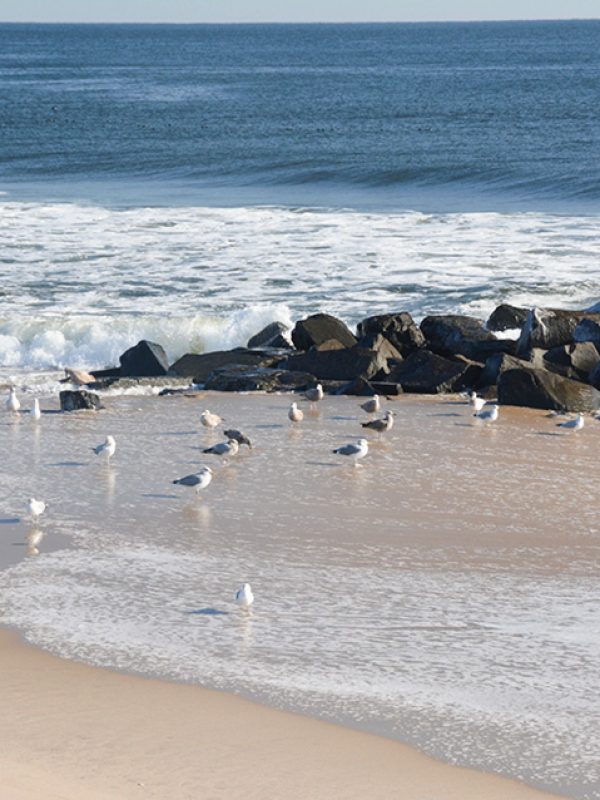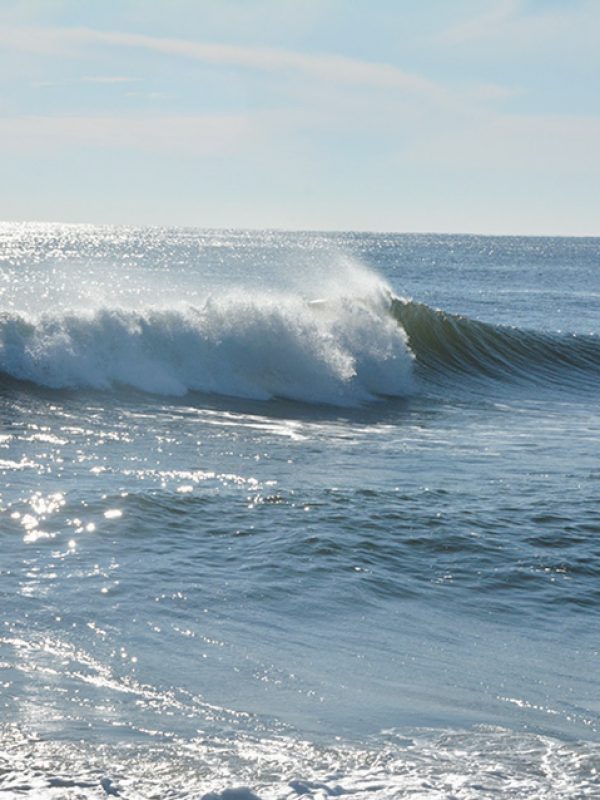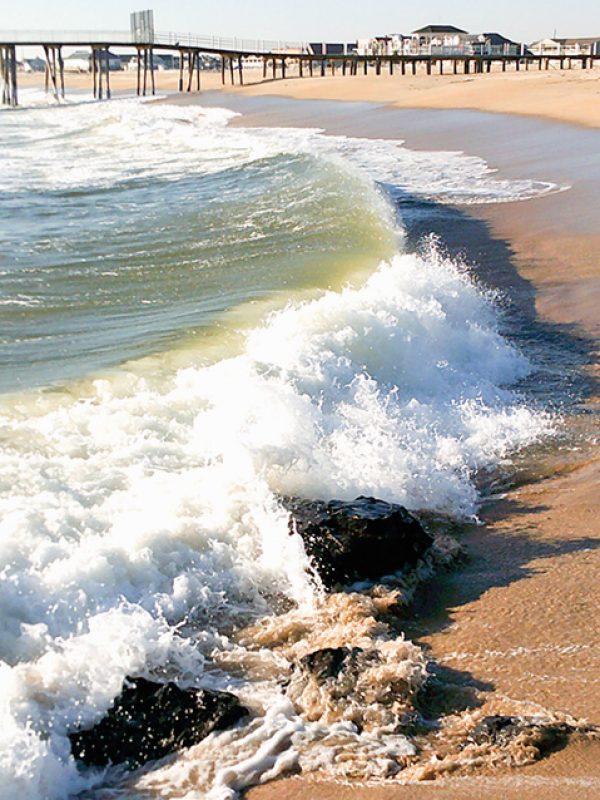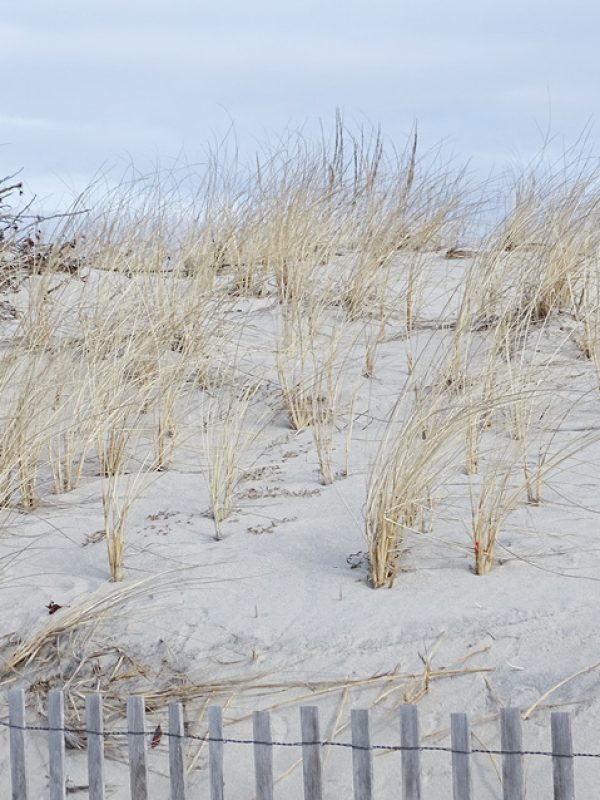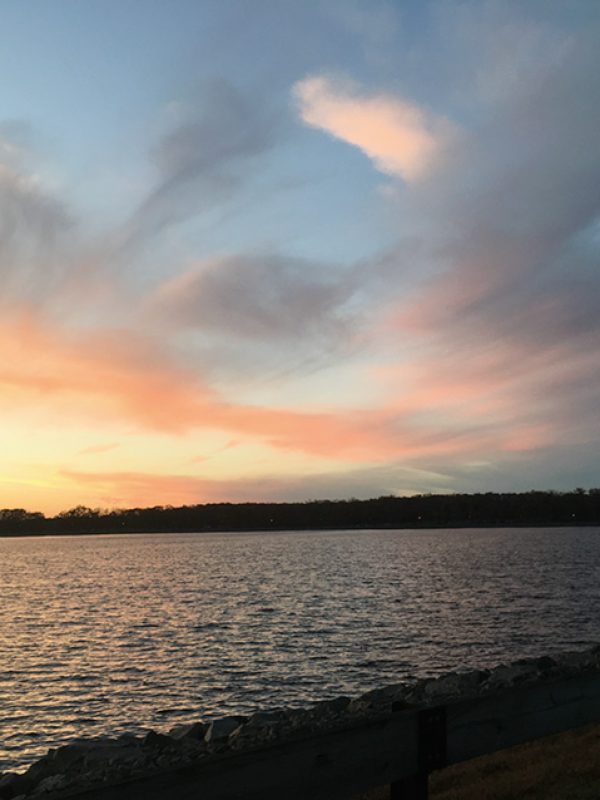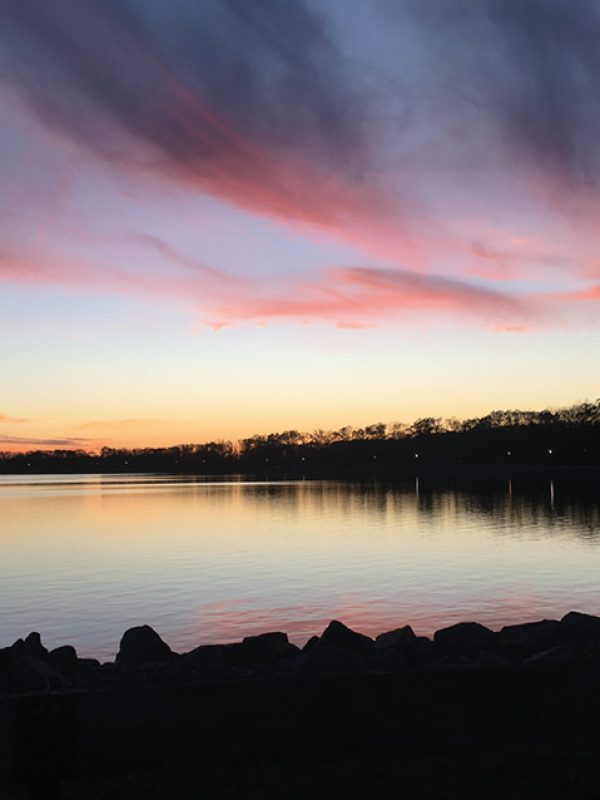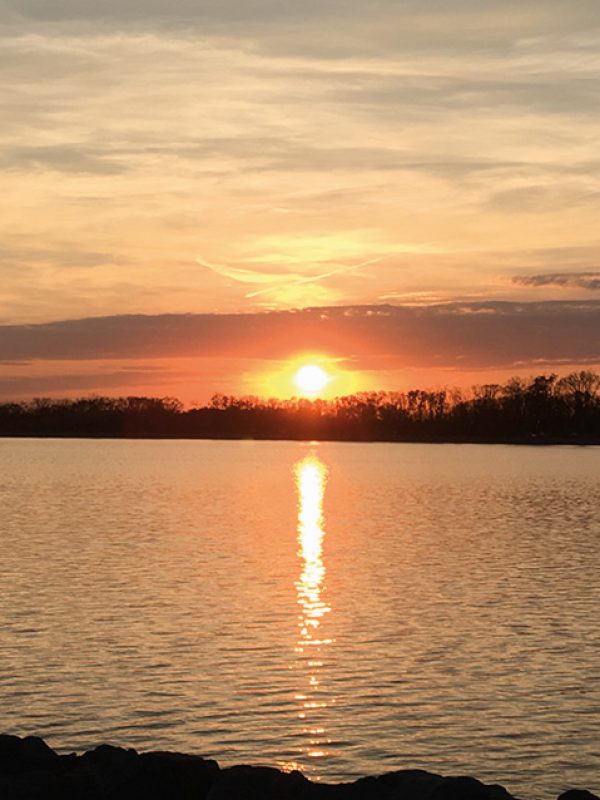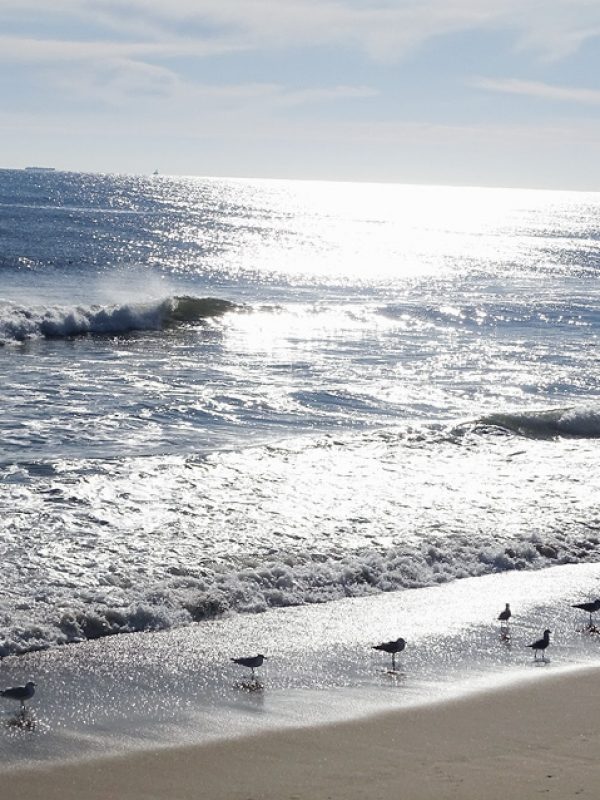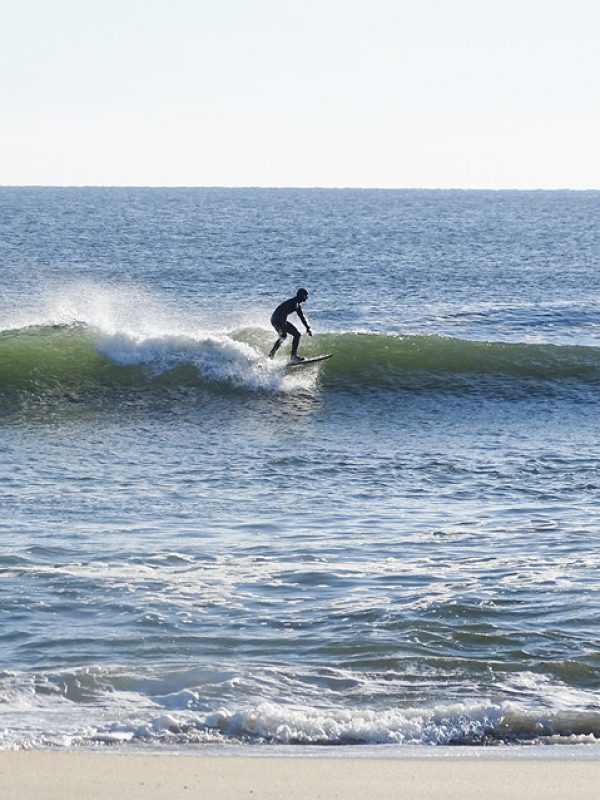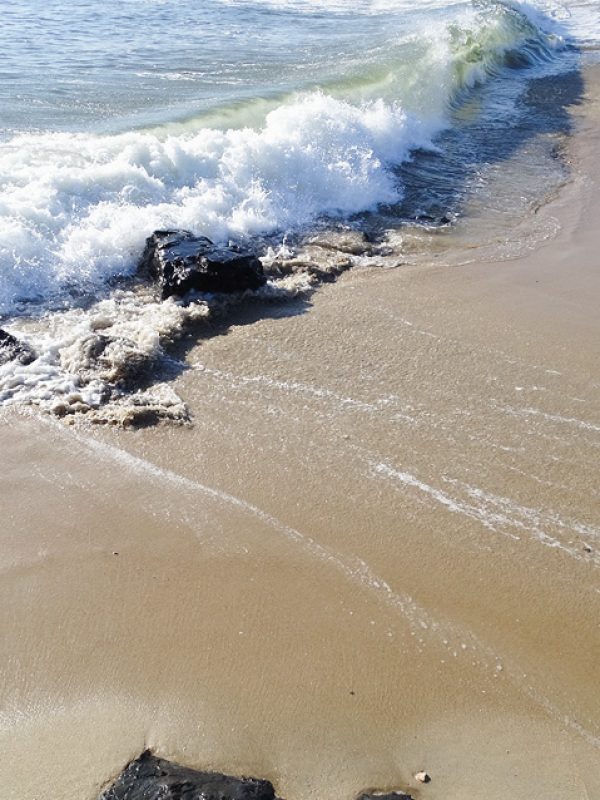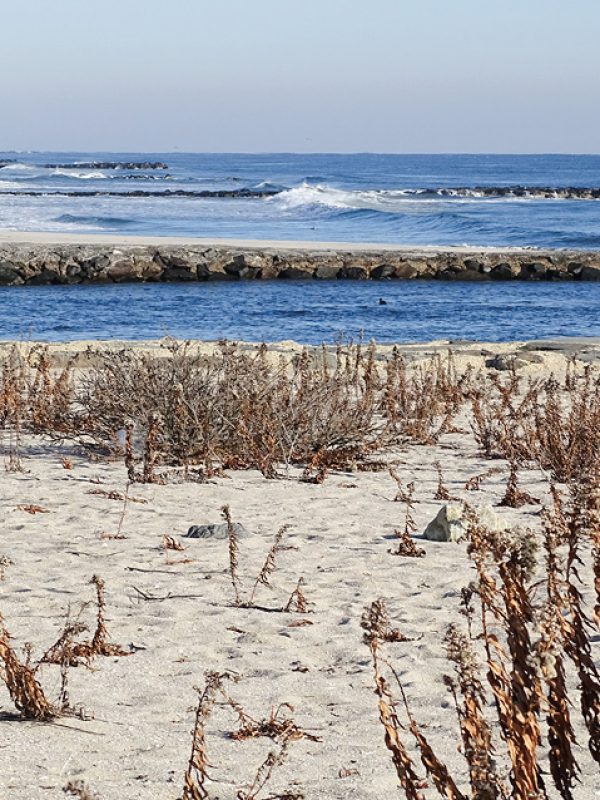 Each pack of premium, professionally printed note cards (blank inside) features an assortment of the 12 images captured at the Jersey Shore. All proceeds will go towards supporting the participants' in the mental health and substance abuse treatment programs of Bright Harbor Healthcare, including our family and children, recovery, homelessness and crisis programs.
Can't wait to get yours? 
Here's how to purchase:
If you would like to learn more about Ocean Academy and their lesson on Perspective in Photography please visit our BLOG.