It is important to trust those who are responsible for your child's education. At Ocean Academy, our team is made up of some of the best professionals in NJ behavioral health services and education. Dedicated to your child's personal development and academic success, we would like to introduce our staff and let you learn a little more about them.
Thomas Normile, Principal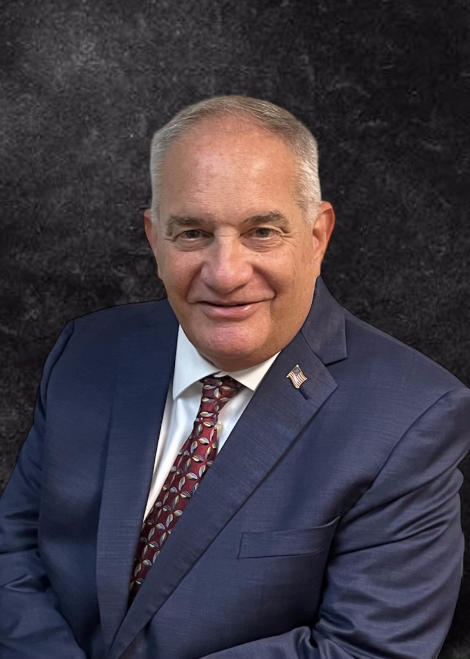 Mr. Thomas Normile, our principal comes to Ocean Academy with almost 40 years of experience. He began in the classroom as a Special Education teacher in the Lacey Township School District. He went on to work as a Principal in both High School and Middle School in 2 local public-school districts and following "retirement" from public schools comes to us after a few years as Principal in a small, private Special Education school similar to Ocean Academy.  Mr. Normile has implemented many successful programs over the years targeting increases in attendance and graduation rates.  Together with the staff, he will provide your child with the best education possible.
Kara Armellino,
Art Teacher
David Berman,
Teacher of The Handicapped
Christopher Calcara,
Instructional Para Professional
Judy Colon,
Spanish Teacher and Nutrition Specialist
Kim Farrell,
Teacher of The Handicapped
Vanessa Hauser,
Occupational Therapist
Kara Ruthenberg,
Social Worker
Austin Alexy,
Instructional Para Professional
Richard Colosi,
Instructional Para Professional
Jennifer DaRoja,
Instructional Para Professional
Richard Hager,
Physical Education Teacher
Stephanie Heasman,
School Social Worker
Za'Naisha Johnson,
Instructional Para Professional
Amber Marion,
Instructional Para Professional
Justin Miller,
Instructional Para Professional
Marina Policastro,
Instructional Para Professional
Heather Popielarczyk,
Middle Grades Teacher
Patricia Ward,
School Nurse
James Romano,
Registered Behavior Technician
Josef Zilber,
History Teacher​
James Stephens,
Security Officer
Helen Tobia,
Supervisor of Curriculum and Instruction
Marianne Nunn,
Bus Driver/Meal Prep