It is important to trust those who are responsible for your child's education. At Ocean Academy, our team is made up of some of the best professionals in NJ behavioral health services and education. Dedicated to your child's personal development and academic success, we would like to introduce our staff and let you learn a little more about them.
Georgianna Lane-Hansen, Principal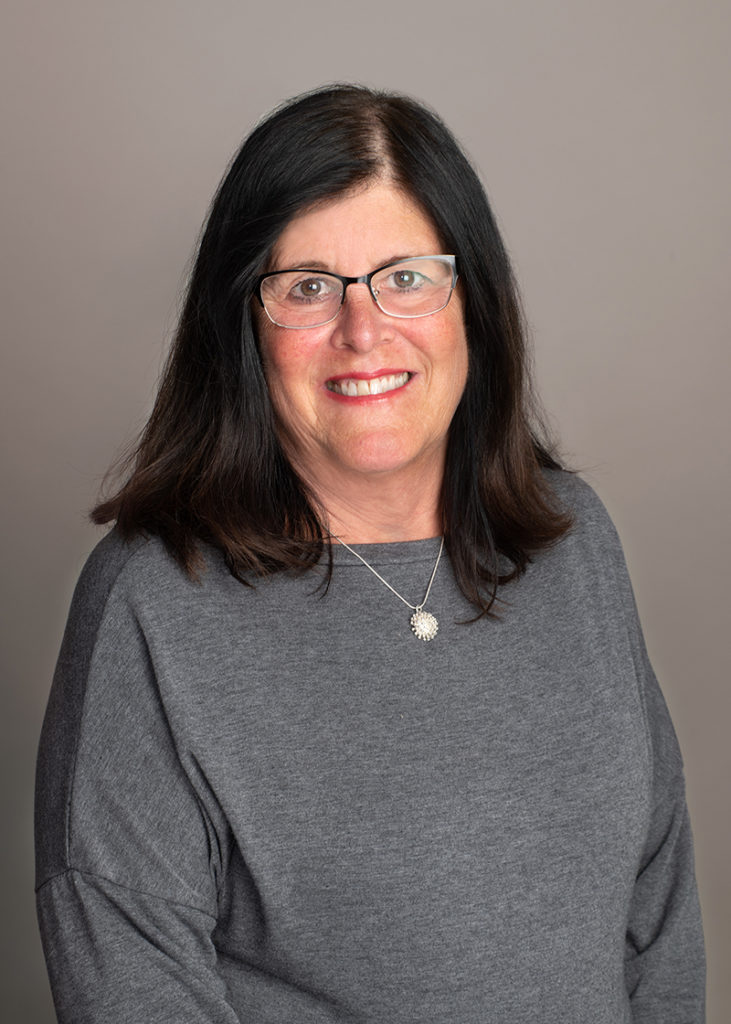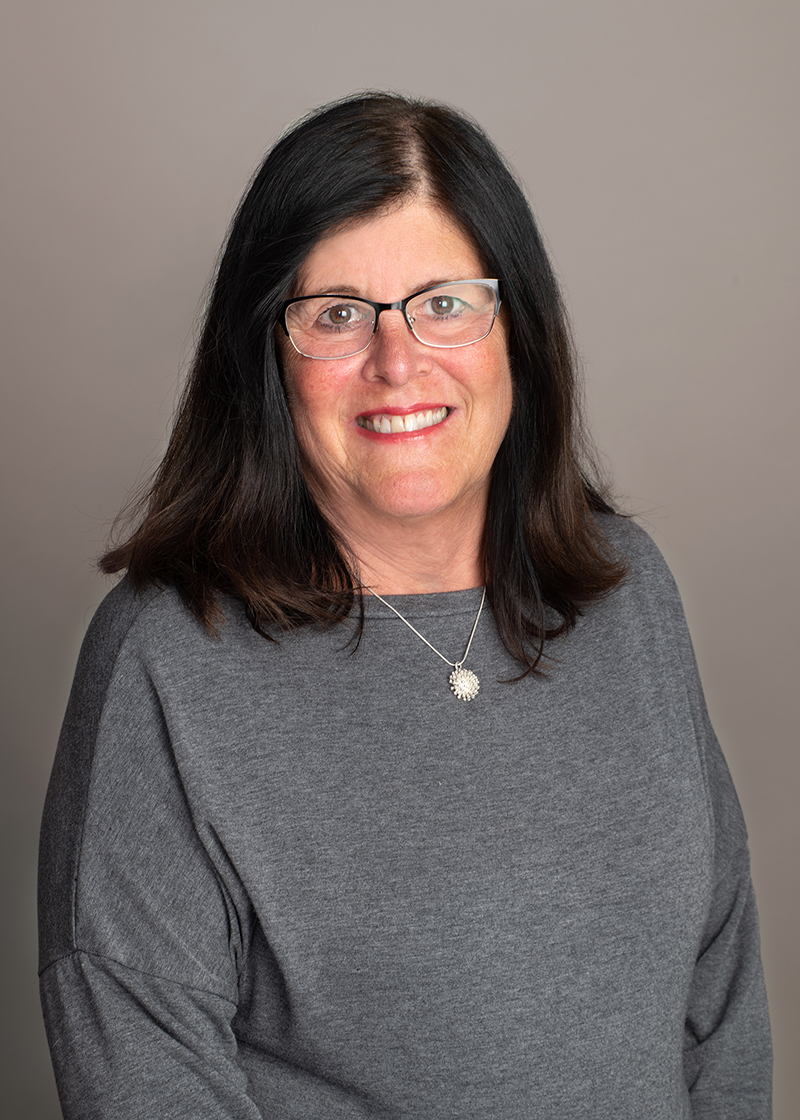 Ms. Lane-Hansen has 37 years of educational experience and has served as the Ocean Academy substitute principal over the past several years.  She is familiar with our school, staff and students as well as committed to the overall mission. Together with the staff, she will provide your child with the best education possible.
Kara Armellino,
Instructional Paraprofessional
Ms. Kara received her B. A. in Art and Secondary Education from Monmouth University and is a certified teacher of art. Ms. Kara has taught art across all age groups ranging from children aged 5 to adults. Before working at Ocean Academy, Ms. Kara has taught in schools and at the private level in West Long Branch, Spring Lake, Lincroft, and Newark, NJ.



David Berman,
Teacher of The Handicapped
Mr. Dave Berman has been a teacher at Ocean Academy since 2001. Mr. Berman graduated from Monmouth University with a degree in Business Administration. After working in business for a few years he realized he wanted to teach children. He returned to school and became a teacher of special needs students. He is highly qualified and certified to teach K-8 special education students.


Christopher Calcara
One of Ocean Academy's Instructional Paraprofessional, Mr. Calcara graduated from Stockton University with a Bachelors of Arts in Psychology with a concentration in Mental Health. Prior to Ocean Academy he interned as a teachers aid at Y.A.L.E. School Northfield.










Judy Colon
Ms. Colon earned her Bachelor degree from the University Of Georgian Court. She is certified K-12 as Teacher of the Handicapped and World Language-Spanish. Ms Colon dedicated 32 years to the public school system prior to joining Ocean Academy. She has had the pleasure of teaching Middle and High School level students in both Ocean and Monmouth County. Ms Colon is excited to be a part of the Ocean Academy family. She is looking forward to motivating students to want to expand their educational experiences. To inspire a love for learning a new language and expand their knowledge of Hispanic cultural traditions and customs. She is the proud parent of two wonderful children and even more so, excited to be the "abuelita" of two lovely granddaughters.
Kim Farrell,
Teacher of The Handicapped
Ms. Kim Farrell: Kimberly Farrell graduated from Georgian Court University in 1998 with a Bachelors in Special Education. She has a Teacher of the Handicapped (K – 12) certification and is highly qualified to teach Math, English and History. Prior to joining the staff at Ocean Academy, she was a high school special education teacher for 18 years. During that time, she served on numerous committees and was an advisor to several clubs. Kim also has experience working with adults with disabilities out in the community and in a group home setting. She is very excited to bring her love of learning to the students at Ocean Academy.



Vanessa Hauser,
Occupational Therapist
Vanessa Hausser is a licensed occupational therapist who earned her Master's of Science Degree from Shenandoah University in Winchester, Virginia. She has worked in a variety of practice settings, including inpatient and day rehab, home health and early intervention. Since 2004, she has worked in the educational setting serving many local school districts, grades pre- k to 12 in the Ocean County area. She currently holds part-time positions with Ocean Gate and Bay Head Elementary Schools. She also serves on the Targeted Evaluation Team for the New Jersey Early Intervention System.



Drennan Hayden,
Art Teacher
Drennan came to Ocean Academy in 2017. He graduated from The College of New Jersey in 2009 with a degree in art education. Drennan spent nearly a decade in private industry before becoming a teacher. His vast experience as a welder, painter, tile installer, repairman ,carpenter, waiter, mental health counselor, logistics coordinator and certified forklift operator make him an individual who provides students with a rich, well informed classroom experience. In his personal life Drennan is an avid runner, biker, boxer, aquarium enthusiast, and philosopher.
Emily Lugardo
Emily earned her BA from William Paterson University of New Jersey in Criminal Justice & Sociology, where she became a member of Phi Sigma Sigma Sorority. She is currently attending Rutgers University pursuing her Masters of Social Work degree. Emily is a newlywed who enjoys calligraphy and painting. Emily's family owns a bakery where she has been decorating cakes and cupcakes since she was twelve years old.




Megan McQueen,
Teacher of The Handicapped
Megan McQueen earned her Bachelor of Arts degree in Special Education from New Jersey City University and is a certified Teacher of the Handicapped (PK-12). Prior to working at Ocean Academy, she spent the past 10 years teaching a self-contained autism classroom in both public and private school settings. Megan also provides in-home ABA therapy throughout the state and has recently completed her Masters Degree in Applied Behavior Analysis from Arizona State University.


Lynn Newman,
Supervisor of Clinical Services/
School Social Worker
Mrs. Lynn Newman is a licensed clinical social worker having earned her Master's Degree of Social Work from Rutgers University. Her undergraduate degree is in elementary and early childhood education. She is a certified teacher and school social worker. She coordinates the clinical staff, supervises our interns and assists where needed.


Marianne Nunn,
Bus Driver/Instructional Paraprofessional
Mrs. Marianne Nunn has been working at Ocean Academy since June 2004. She is the school Bus Driver, Para-Professional and also works in the cafeteria. She is also employed at night with the Bayside program as a driver; which is affiliated with Ocean Mental Health; she has been there for 7 years. She enjoys both of her jobs and really loves helping the children of the programs.






Lisa Picciotto-Grassi,
Speech Language Pathologist
Lisa Picciotto–Grassi is a Speech Language Pathologist at Ocean Academy. She earned her Bachelors in Communication Science Disorders from Pace University in 2003, and her Masters in Speech/Language Pathology from New York Medical College in 2007. Lisa has recently completed coursework in Applied Behavior Analysis in Manhattanville College. She has been trained in Verbal Behavior and PROMPT therapy. Lisa's professional interests include infant language development, autism spectrum disorders, and behavioral feeding disorders. She loves to collaborate with her colleagues, problem solve, and learn from her students and their families.
Kara Ruthenberg
Kara is a graduate of Rutgers University with her Master of Social Work. She also obtained her LCSW. She comes to Ocean Academy with 32 years of experience as a Social Worker. Kara enjoys sewing, crafting, meditation, reading and biking when the weather is warmer. She is married and has a wonderful step-daughter.