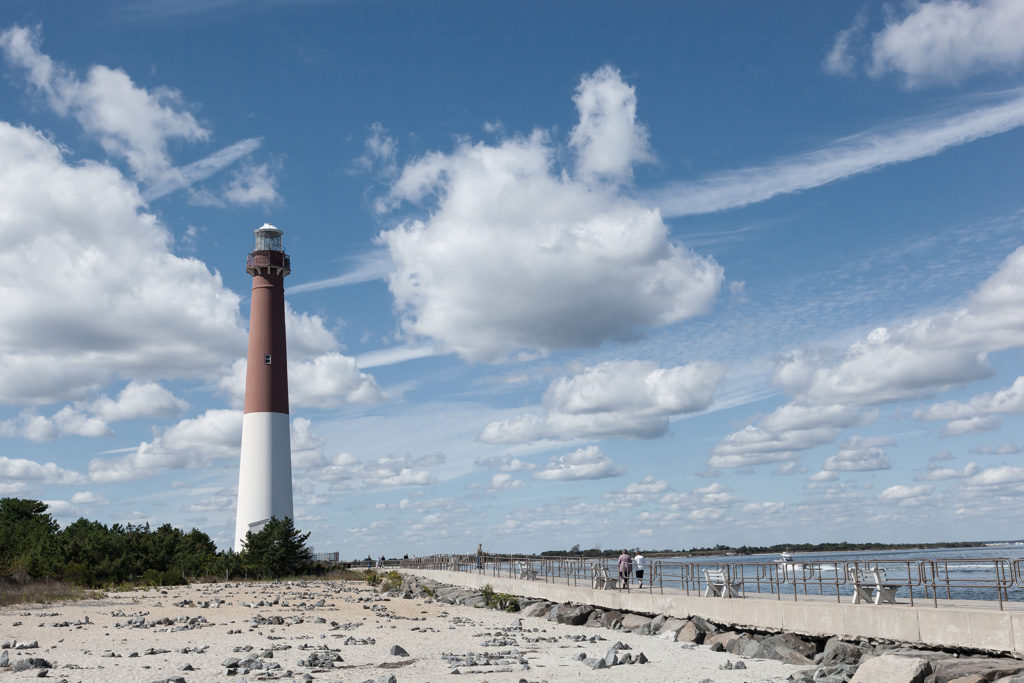 Established in 1959 as Ocean Mental Health Services, the agency has a long history of providing counseling and addiction services to the residents of Ocean County. What was once a single office with only two counselors has grown to an agency with a staff of over 425, ten locations throughout Ocean County, a school, several partial day program locations as well as numerous outreach and community programs.  Since our first expansion in 1961 into our office site on Lien Street, our growth has always been in response to the needs of the community.
As the needs of the community evolved, so has our organization. In order to convey the breadth of services we provide and the compassion and experience behind those services, Ocean Mental Health Services is now Bright Harbor Healthcare. Our current programs are available to adults, children, and families.  We provide counseling for depression, anxiety disorders, and other mental health issues, addiction services, group homes, partial day services, a private school for children with emotional and behavioral challenges, and more.  We also work with family members to create an atmosphere of support and understanding.  Our ultimate goal is to help each individual we serve to live the life they envision for themselves.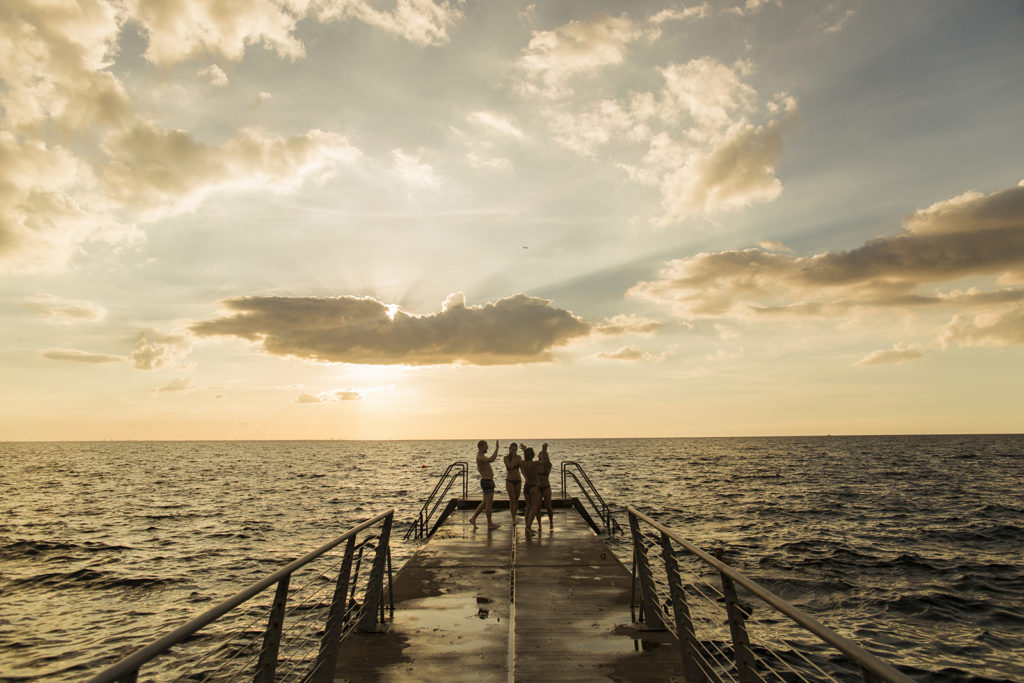 Bright Harbor Healthcare will continue to grow to meet the ever-changing needs of the community. Because of the generous support of that community, we have become the organization we are today. Bright Harbor Healthcare was built and sustained in the early years through community fundraisers. The OceanCares Foundation is at the forefront of our fundraising efforts.  Over the years, our agency has received numerous donations and gifts, which has allowed us to better serve the community. We have also received generous grants and continued support from the private sector, local and state governments, and volunteers. All of this has made it possible for us to consistently provide our services to the community. We look forward to our continued collaboration with these benefactors. Together, we will enable the mental and overall health of the community we serve to thrive.