We're sure you have been hearing more and more about TMS Therapy for depression. In case you aren't sure what it is, TMS stands for transcranial magnetic stimulation, which might sound kind of intimidating. But we promise, there's nothing to worry about. TMS Therapy is a very safe and effective treatment for depression. Additionally, it's nothing like ECT treatment. So before you start searching for a "tms therapist near me," let's review the info you'll need so you know what exactly to look for.
What is TMS Therapy?
TMS is a non-invasive procedure that uses magnetic fields to stimulate nerve cells in the brain to improve symptoms of depression. Say what now?
Simply put, TMS uses magnets which are part of the TMS machine. The magnets are placed over a part of your head that the TMS doctor has determined to be the most effective placement for treatment. They work to restimulate neurons in the brain that are not working effectively. Once they are stimulated and working at a better level again, they allow the chemicals in your brain to flow and reach all the needed parts of the brain to alleviate your depression.
Most TMS Therapy patients report feeling relief from their depression after the first two weeks of treatment.  Remember when we said that TMS is nothing like ECT?  Well, TMS Therapy patients can drive themselves to and from their TMS treatment sessions. There is no sedation involved at all, and little to no side effects. Sounds too good to be true?  Most TMS patients even watch TV or chat with their "TMS therapist near me" during their treatment sessions.
What to Look For in a TMS Therapist
To be perfectly honest, Bright Harbor Healthcare is a great place to look for a TMS therapist! However, to help you decide for yourself, we've broken down what to look for into three categories:
Experience
It is so important for you to choose a TMS therapist that has the expertise and qualifications needed to deliver TMS treatment.  At Bright Harbor Healthcare, we have two dedicated, board-certified psychiatrists and a team of dedicated TMS technicians to provide and oversee all of your care during TMS Therapy. Our entire TMS therapy team provides personalized and professional care to ensure your time with us leaves you feeling at ease and taken care of.
The TMS Machine
At Bright Harbor Healthcare, we know that choosing the right TMS therapy machine is vital. Our Magstim TMS chair is comfortable to sit in and has been designed to be a fully comprehensive TMS Therapy system that delivers the best care. By partnering with Magstim for our TMS Therapy Chair, the TMS therapy team at Bright Harbor Healthcare has continuous support and training in any new developments or emerging TMS technologies.
Accessibility
It is extremely important that when choosing a "TMS therapist near me," they are easy to access. Patients will be coming for treatments every day for up to six weeks, so the TMS Therapist needs to be well-located, ideally on a bus route, near a train station, or with good parking facilities on site. Bright Harbor Healthcare's TMS Therapy program is conveniently located at the beautiful Jersey Shore, easily accessible via the Garden State Parkway and Route 9. Are you convinced yet?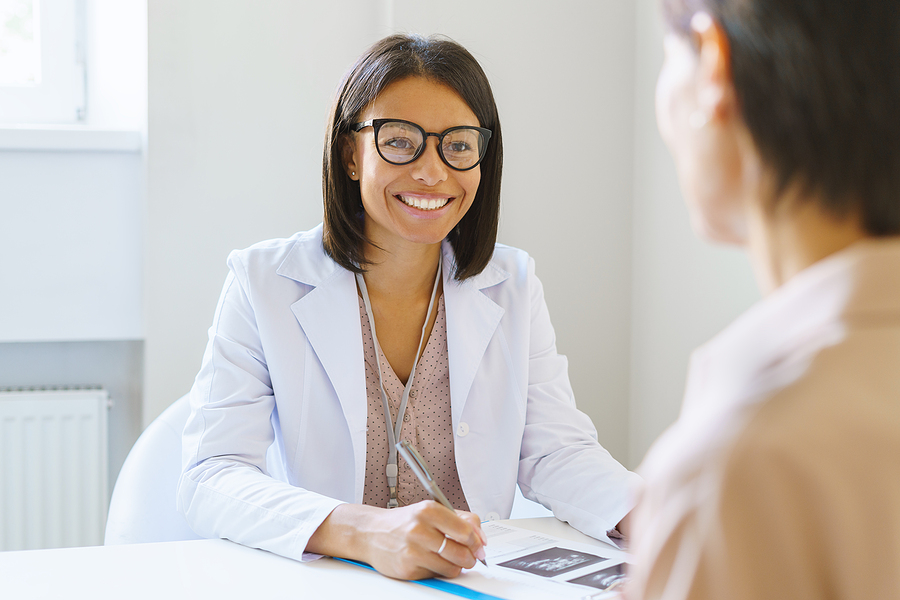 Let Bright Harbor Healthcare Be The "TMS Therapist Near Me"
For TMS therapists that are experienced, knowledgeable, and accessible, look no further than Bright Harbor Healthcare. Our TMS team offers a long-lasting solution to depression so you can live your best life and finally feel better. Learn more about our facility and the other services we offer by giving us a call today. We can't wait to be your TMS therapist; get started now!